Where is New Chapter??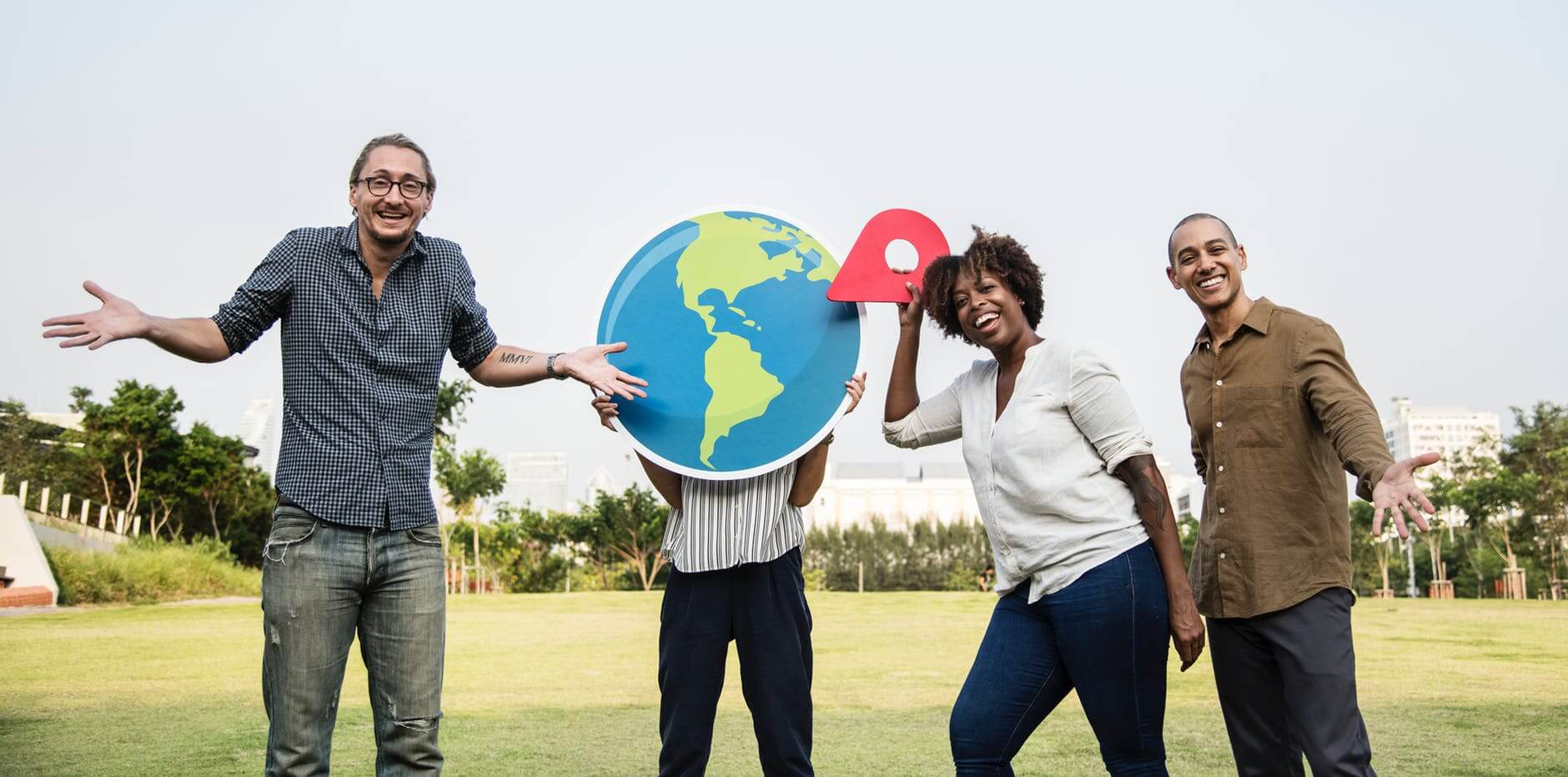 Wish to drop buy to get a drink or experience a dining with us?
Wish to have fun with New Chapter? No problem!
Here's how to reach us:
New Chapter Restaurant
34, Raffles Road Singapore 302949.
Contact Us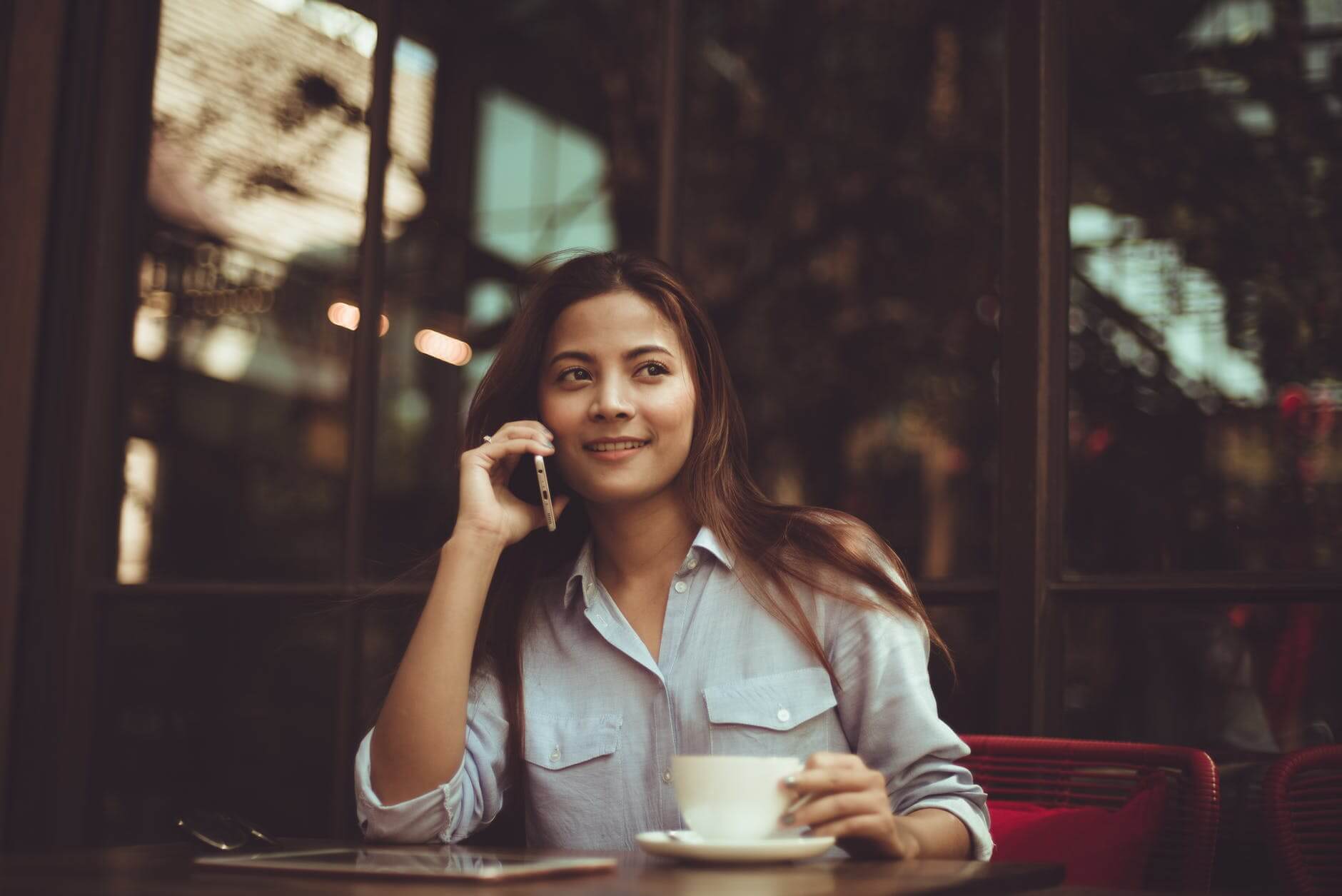 Do not hestitate! Call us for more information about New Chapter! Feel free to mail us for any enquires too! Looking forward to meet you!
+65 89893535
info.newchapter.sg