WELCOME TO NEW CHAPTER!
About Us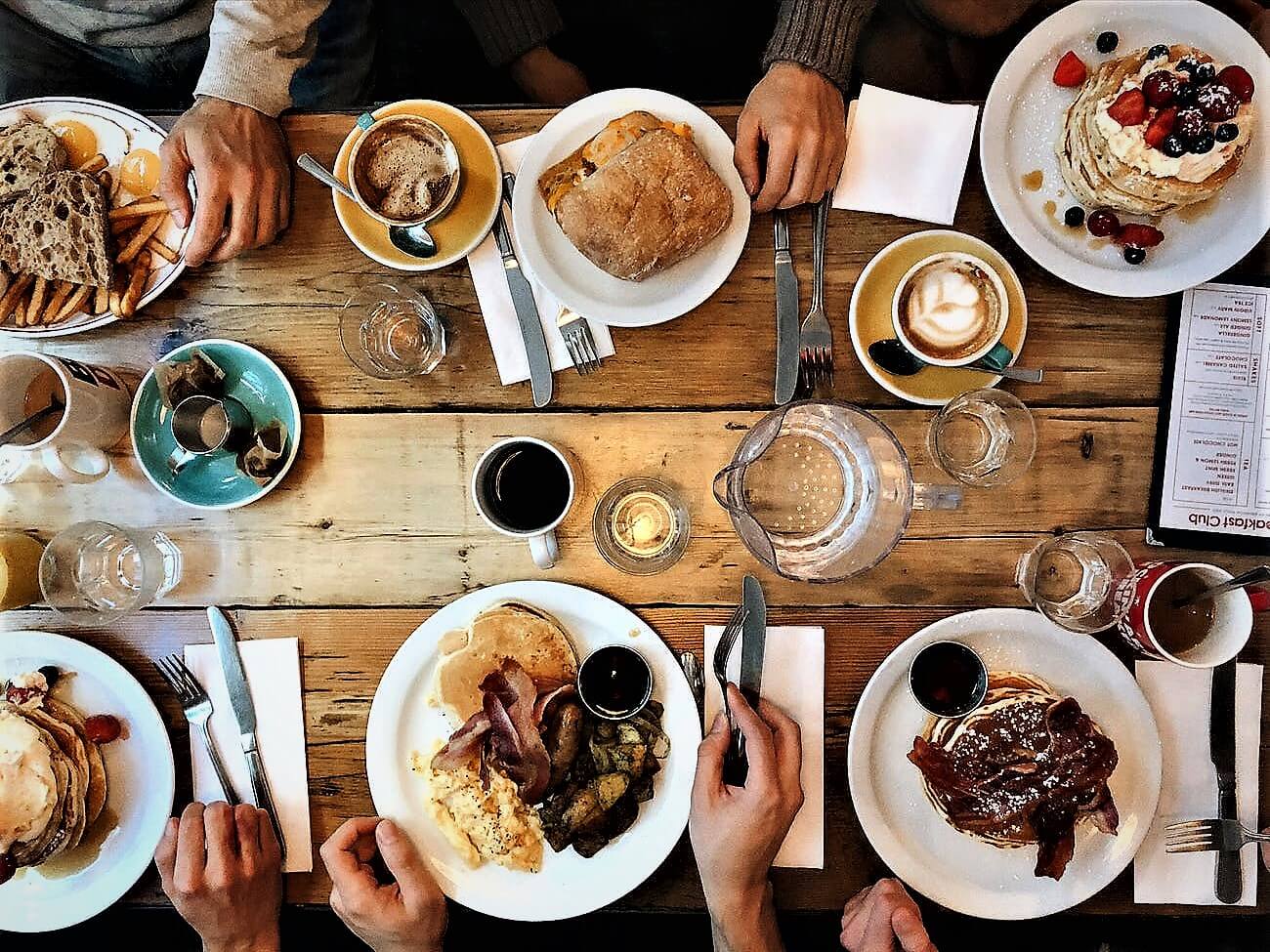 "The appearance of New Chapter was totally because of my son, Karry." LinYi, the New Chapter's founder said.
Every day, Karry would come from school to enjoy his grandfather's company with a table of cuisine served for him. This daily routine and precious time together in the dining room left him a big impression. On his 16th birthday, he made a wish. "I wish that we can have a restaurant!" Karry told LinYi.
After considering Karry's wish, LinYi found that I could be possible for us to run a business by owning a restaurant. "I started to plan everything and start to work on this with my son." said LinYi. "I think this would be the best birthday present I would never ever had!" Karry said. "I wish that everyone who is having meal here can enjoy the current moment, just like grandpa and me!"
-Welcome to New Chapter- a place for you and your loved ones~
What Makes New Chapter Special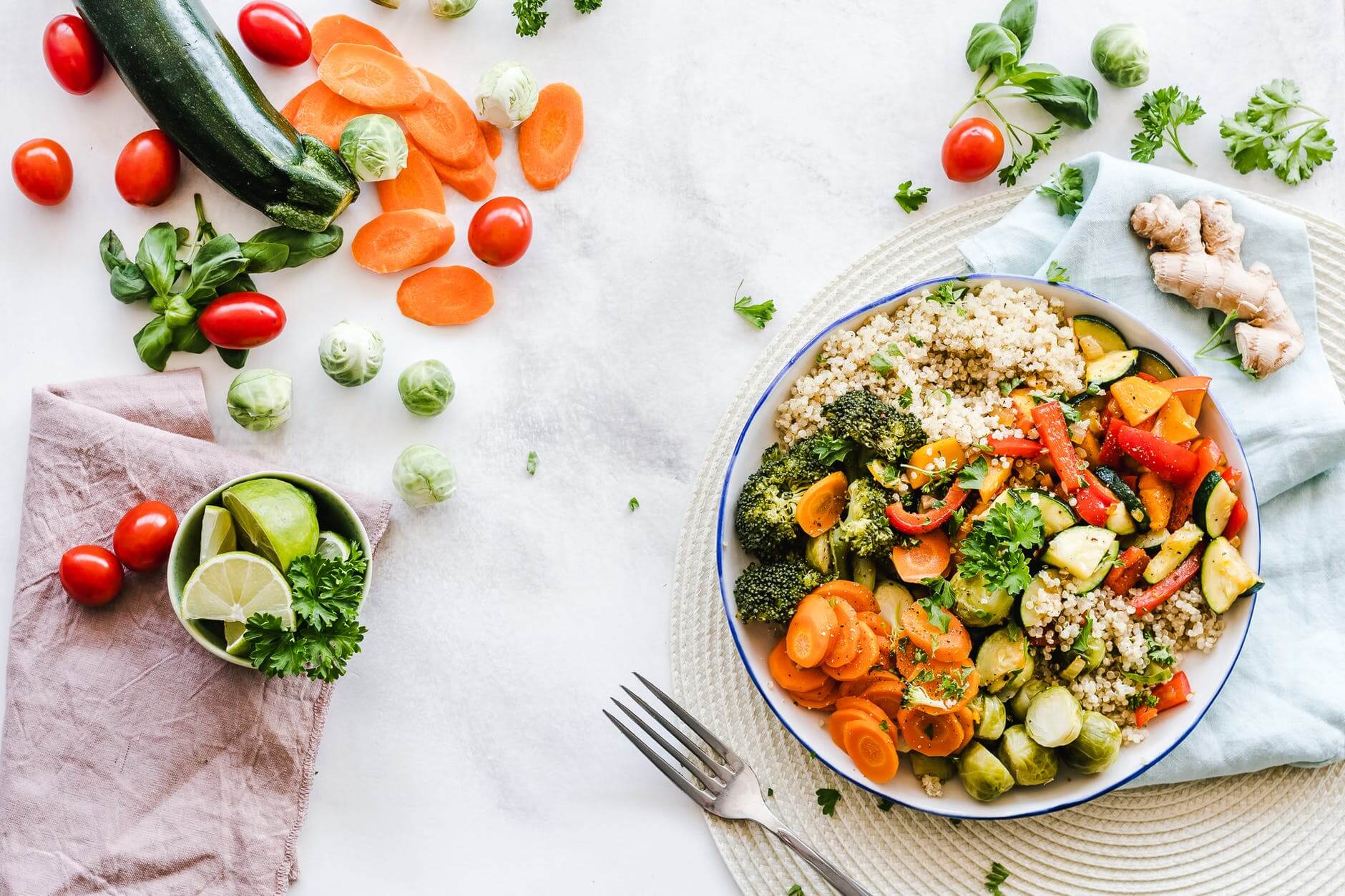 Eating tasty and heart-warming meals makes us feel home. The New Chapter provides three main meals - BREAKFAST, LUNCH & DINNER everyday. We serve you with the freshest delicacies and providing you delicious, hearty meals. You will be pleasantly surprised with our specially designed dishes just for you!
New Chapter aims to provide a warm and lovely place to everyone of you from being so stressed and tiring in this hustle and bustle city. We also provide some special promotions such as student price meals, celebration or holiday promotions and etc.
New Chapter is now available for online food delivery service supported by Food Panda and Grab Food! Do not hestitate to have an online food buying experience from us! We care for our customers~ Feel free to do an online reservation from our official website before visiting us to avoid queuing with your hungry stomach. How great it would be when you can have a table reserved for you once you reached a restaurant!
Take a look through some of our menu selections. Who knows you might discover some surprise?
Enjoy discovering New Chapter!